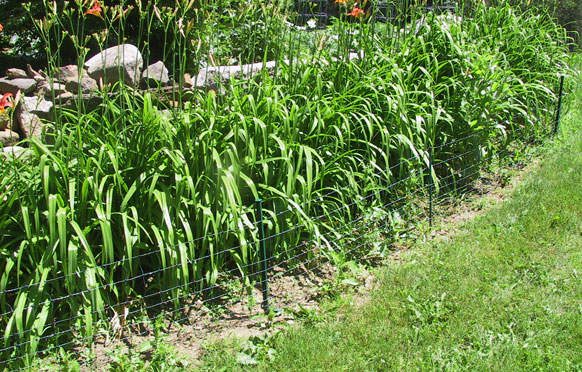 Fencing is the only sure-fire way to keep wild and domestic animals out of a prized garden and it may be the only way to protect your yard from costly damage. Keep your gardens safe from deer, tunneling pests, coyotes and even bear by calling Wellscroft today.
Got Questions?
There are many factors that can make your fence project unique and might require alternative or additional materials than the products shown on this page. If you have questions or would like to discuss your project with a Wellscroft Fence Expert, please contact us today by calling toll-free 1-855-327-6336 or click on the button below. If you're just beginning a fence project, a great place to get started is our Estimating Your Fence page.
CONTACT A WELLSCROFT EXPERT TODAY!